Elopements At Hemlock Ridge
Weddings at Hemlock Ridge are never typical, yet always affordable. Dictated by passion, our goal is not to meet our client's expectations, but to exceed them whether it's simply the bride and groom only or a guest list of 100!
Perfect for couples who wish to marry in a beautiful place and create memories without a large guest list.  Our venue is the perfect locale to marry your "person" on the banks of a crystal clear river in a ceremony written for you with flowers and a cake.  Even champagne in a glittering ballroom.  It is your day and we want it to be special, memorable and just for the two of you. 

If you wish to include family and a few friends, we can do that too!  We can even add a mini reception if you like.  Every wedding is important to us at Hemlock Ridge, large or small.

Our Elopement package is affordable at $800 and includes, the venue,  bride's suite for changing, the ceremony, cake ,flowers and champagne! The basic package package is for the two of you and up to eight guests.  Additional guests are $15 each.  Other options are priced on an individual basis.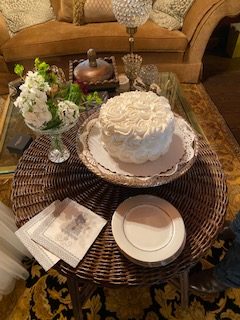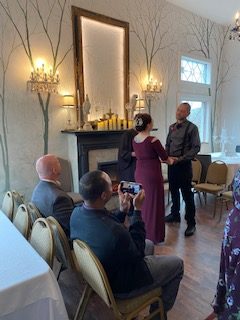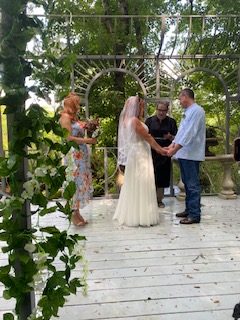 Or, call us today at 678-576-1233